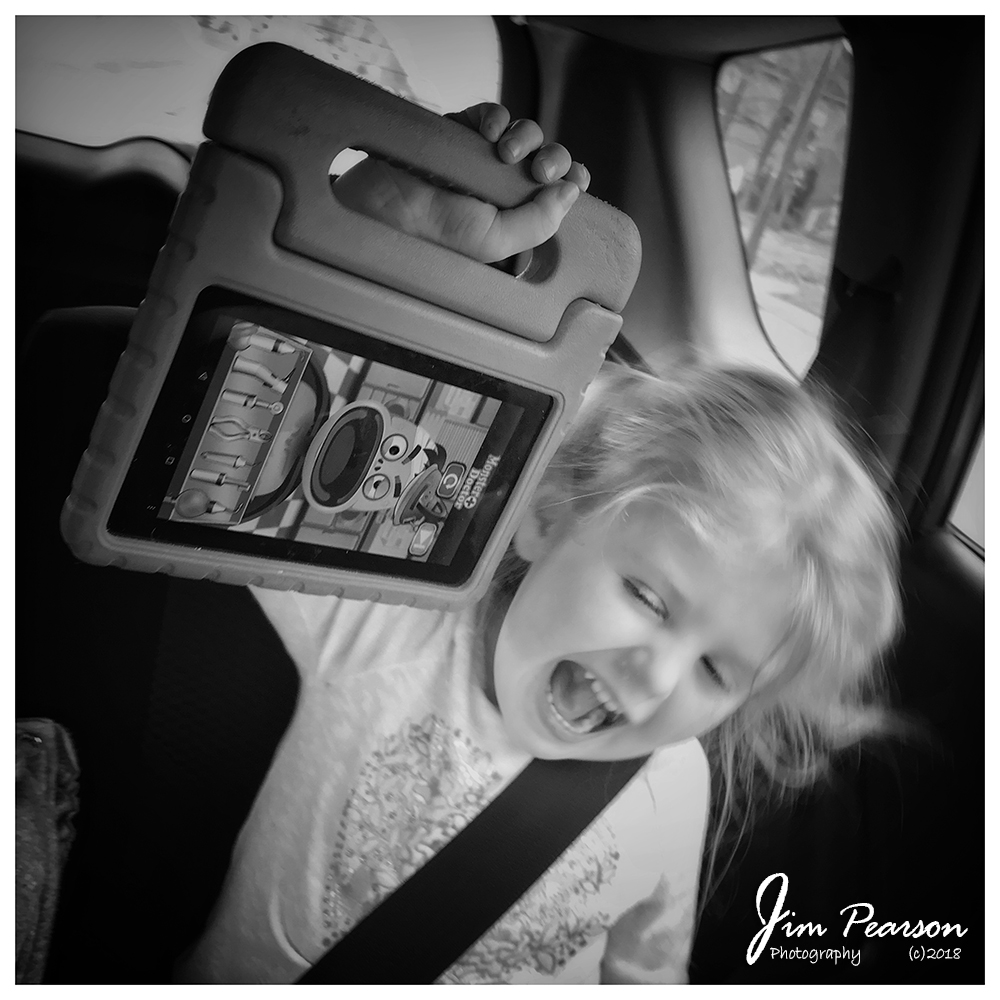 March 7, 2018 – Day 128 – iPhone 7 Plus Daily B&W Photo Challenge – Pulling Teeth – While waiting in line at school to pick up my nephew Jayden today, this quip comes from my niece Elaina in the backseat, which resulted in today's picture!
Elaina: It's not fun to have your teeth pulled, unless you're the doctor!
You can turn almost any situation into and interesting picture, if you keep your mind's eye open!!