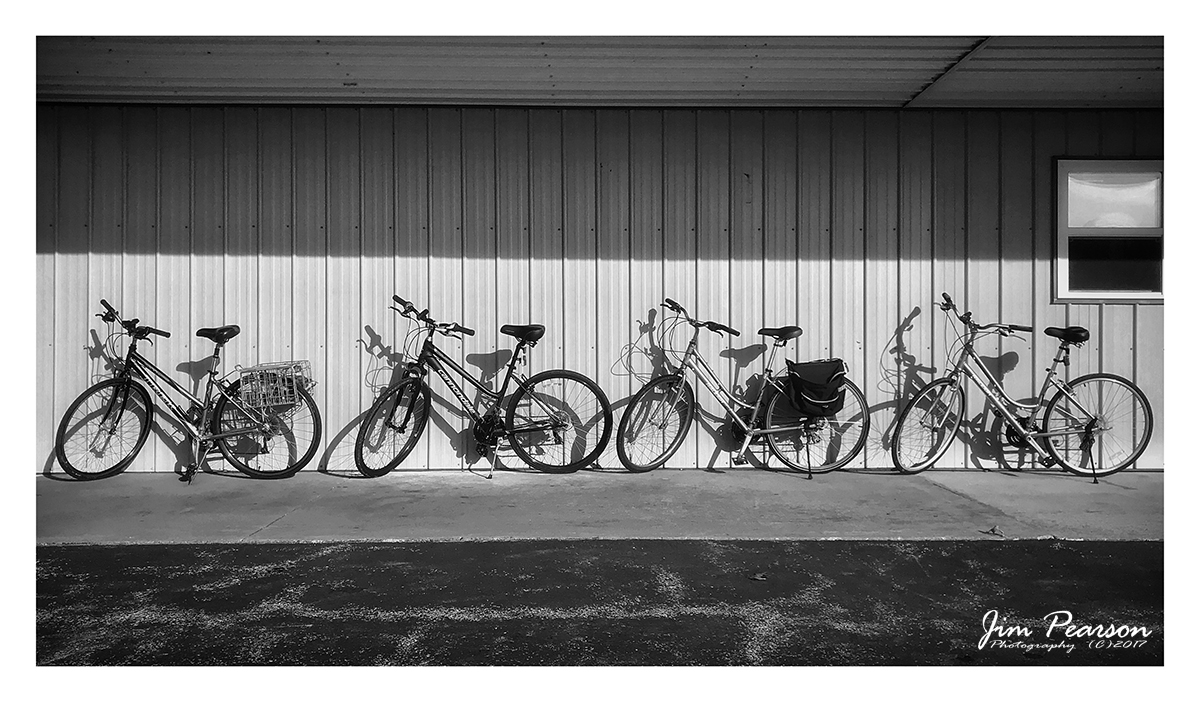 November 16, 2017 – Day 17 – iPhone Daily B&W White Photo Challenge: Bikes! While I was out today chasing and photographing trains I passed by this Mennonite Store in Crofton, Ky and spotted all these bikes parked in a row and hoped they'd still be that way when I came back by from photographing the train I was chasing. I know, you should never pass up a picture, but I was torn between the two and chose the train! Fortunately the bikes were still there when I came back and as a result this is my picture for the day!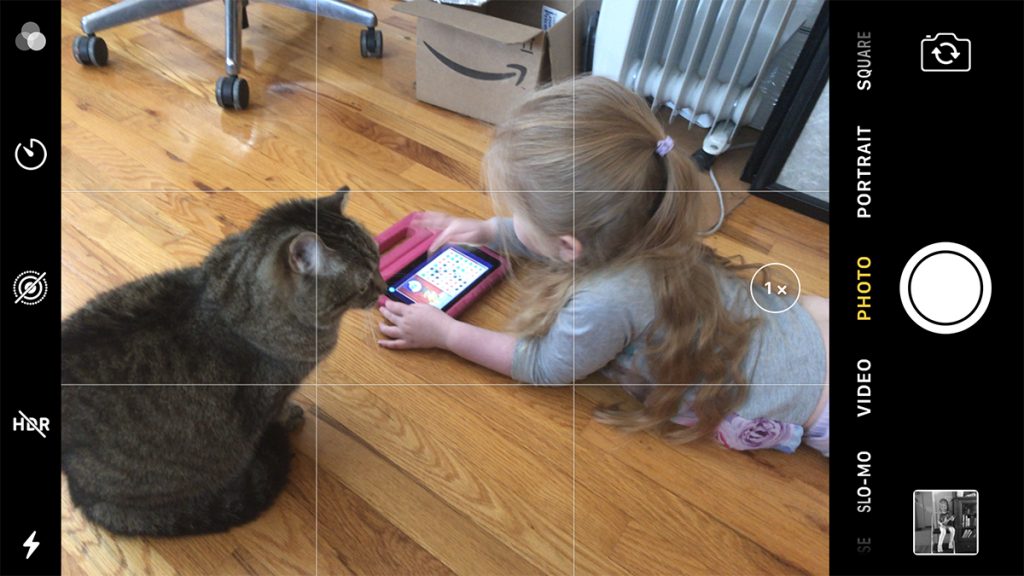 This photo really helps to illustrate a tip that I want to pass onto everyone as well! When shooting with the iPhone camera do you ever wish you could do so using the full screen of the phone, instead of the scaled back camera you normally get?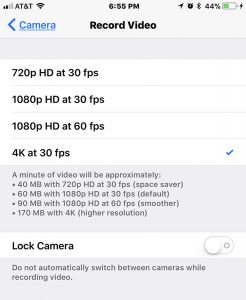 Most folks don't realize that, you can do this by using the video camera of the iPhone! To do so first you need to head to the camera settings on your iPhone under the Settings App on the iPhone. Open it up and scroll down till you find the Camera settings and open them up.
Then change the Record Video settings to the highest Quality your iPhone will support. For mine it's 4k video at 30fps (Frames per second). This will insure that you'll get the highest quality photograph from the phone.
Now you're set to capture your first full screen photograph! Open the Video Camera and click on the record button. After your video starts recording notice the small silver shutter button that shows up under the video camera's red button.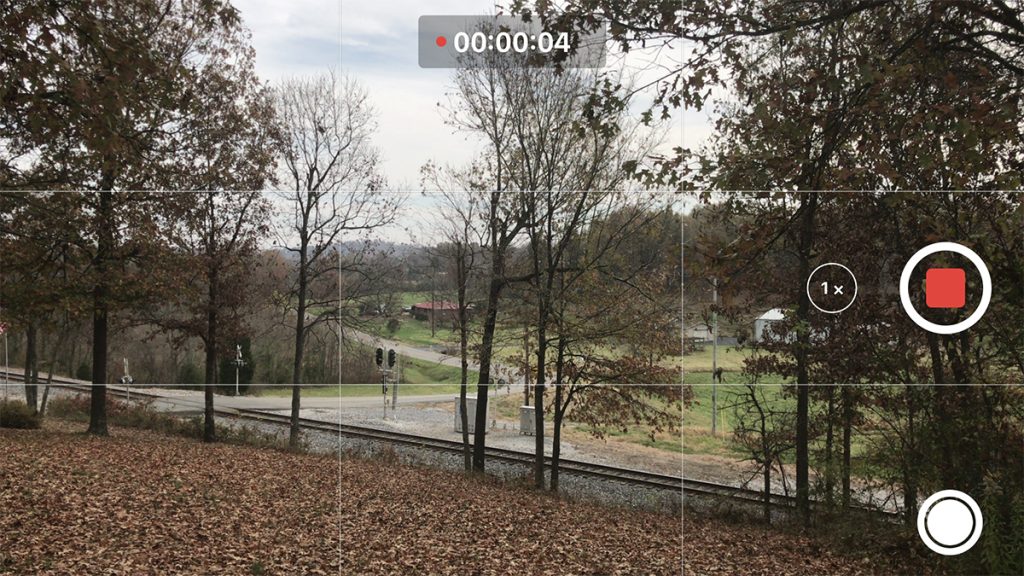 Each time you press this button the camera will create a photograph of the scene using the full screen of your camera!! This is a great feature for the times you have a long skinny photograph you'd like to shoot and not crop from the regular camera! You can also shoot tall verticals by turning the camera vertically!
You'll end up with a bunch of little video clips on your camera roll, but after you're done you can go back and delete them, keeping only the photographs you shot! That's it! Hope you enjoy using this little tip and please feel free to share!!